About Zenith Bank (Ghana)
Zenith Bank (Ghana) Limited, a subsidiary of Zenith Bank Plc was incorporated in April 2005 under the Companies Code, 1963 (Act 179) as a private limited liability company and licenced by the Bank of Ghana in September 2005 under the Banking Act, 2004 (Act 673) as amended by the Banking (Amendment) Act, 2007 (Act 738) to provide financial services under a Universal Banking Licence.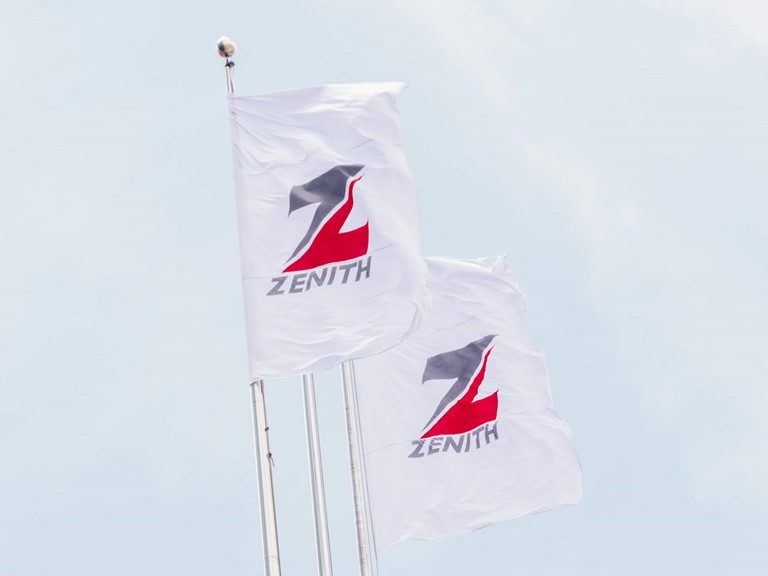 The Zenith brand
Since inception, the Zenith brand has been synonymous with its cutting edge ICT platform, passionately innovative staff and devotion to the development of top of the range products and services to meet customer needs. Zenith Bank is an epitome of a stable and strong institution with a brand and customer service that are the envy of its peers.
The Bank's main service delivery channels include thirty-eight (38) business locations (branches and agencies) as well as numerous ATMs and Point of Sale terminals strategically located in various cities and towns across Ghana. Zenith also offers real-time internet and mobile banking which enables customers to access banking services on-the-go.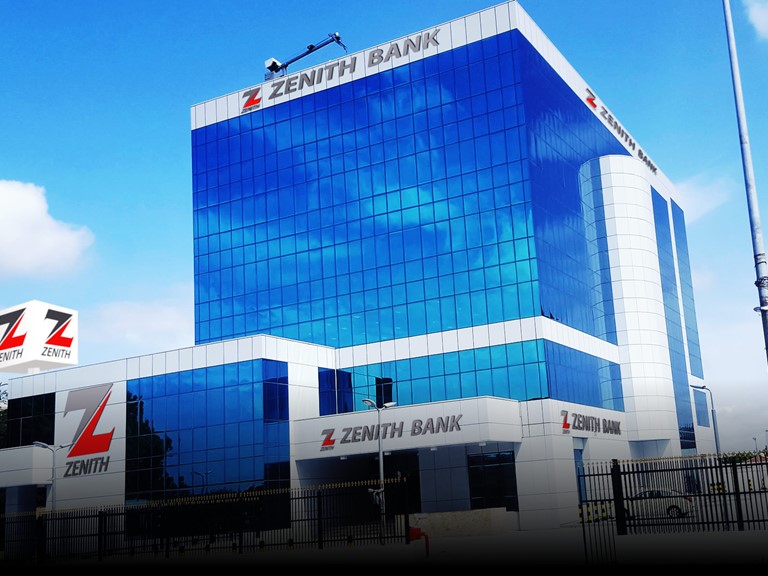 Our Vision
The vision of the Bank is "to be a reference point in the provision of prompt, flawless and innovative banking products and services in the Ghanaian banking industry".
Our Mission
The mission of the Bank is "to continue to invest in the best people, technology, and environment to underscore our commitment to achieving customer enthusiasm".
Our Core Values
Belief in God
Integrity
Keeping the Service Promise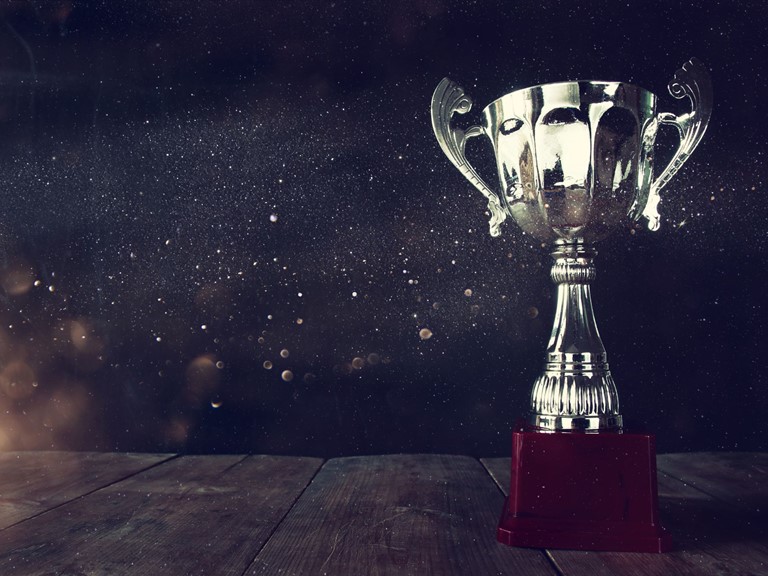 Major Milestones Covered
Zenith continues to play a major role in the transformation of the banking industry into an intensely competitive, customer oriented, more efficient and technologically inclined industry. Indeed, before Zenith commenced operations relationship banking was novel, e-banking was almost restricted to ATMs, banking was limited to a few hours in the day and weekend banking was almost non-existent. The bank pioneered several of the innovations currently prevalent in the industry. Zenith remains outstanding in the pursuit of excellence and this has culminated in the bank receiving notable local and international awards.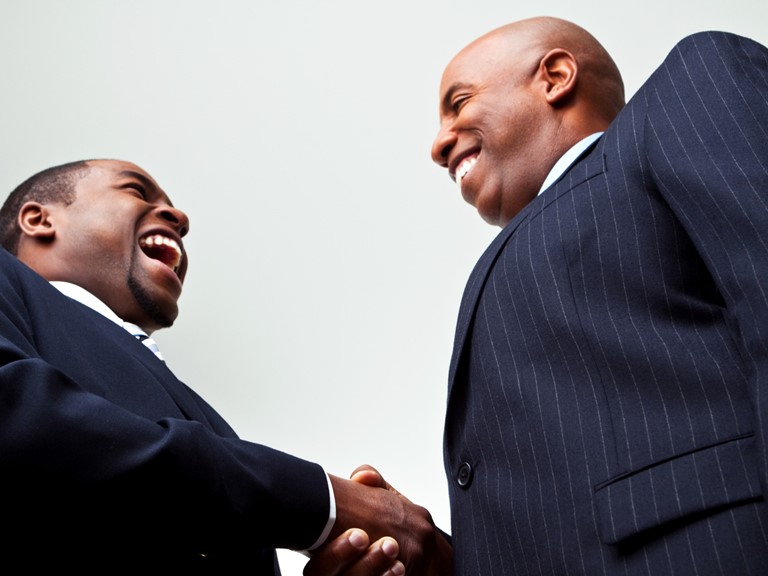 Service Excellence
Zenith is re-defining banking on many other fronts. Through immense investments, we have acquired the ability to stay in the forefront of such fast-growing operations as internet banking, mobile banking, electronic payments as well as many other key programs that provide customers with greater speed, accuracy, and options. The result, as Zenith builds this technology across the country, will be a nationwide, well-connected bank developed to the specifications of its customers and other stakeholders to give them great value. Its highly skilled and dedicated staff promise and deliver superior banking as well as professional excellence in service delivery.
Contact Us
Zenith Direct Customer Contact Centre
Tel: (+233) 302 429700 / (+233) 302 611500 / (+233) 302 680884 / (+233) 307 086370
Toll Free: 0800 10100 (Vodafone Only)  Email: info@zenithbank.com.gh
Or visit any Zenith Bank branch closest to you.