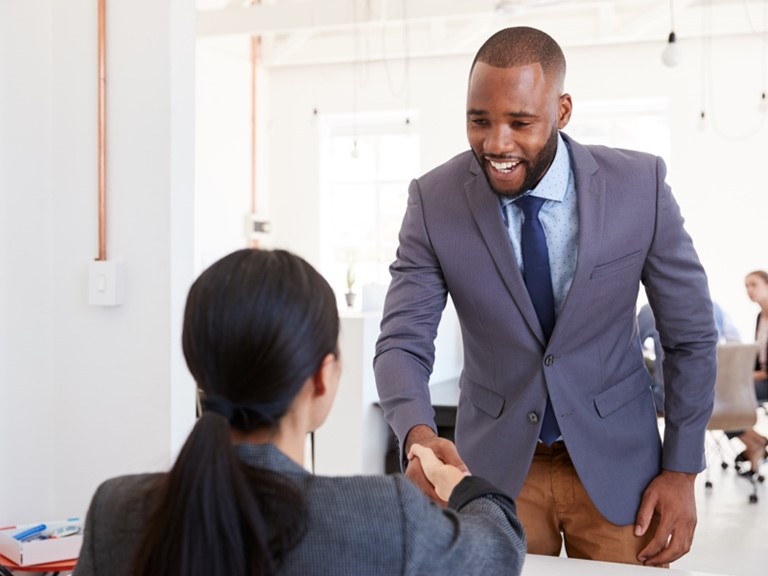 Our Core Values
Belief in God
Integrity
Keeping the Service Promise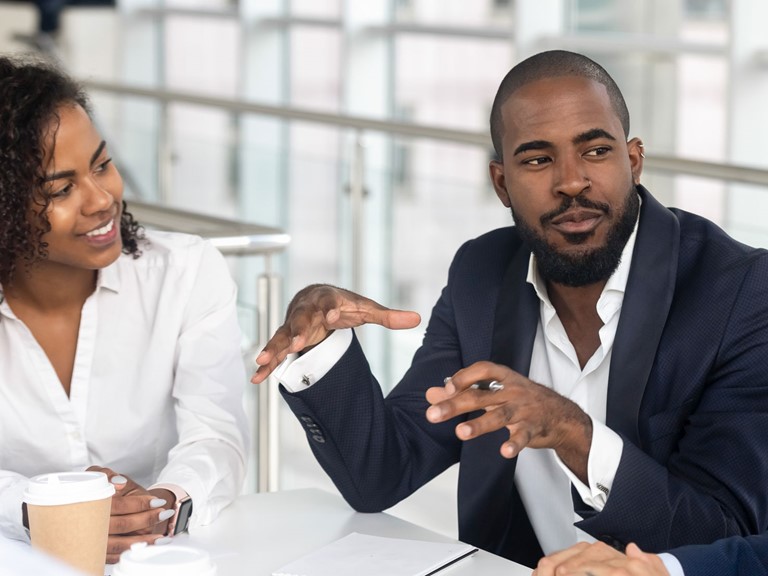 Unique Financial Services
Consistently offering a unique range of financial services that underscores the corporate commitment to customer enthusiasm and value creation for stakeholders is at the core of the Zenith values. This serves to drive and mold the Bank's corporate and business strategy built on:
Cutting edge information technology.
Superior leadership.
Professional management.
Highly skilled staff.
Excellence in service delivery.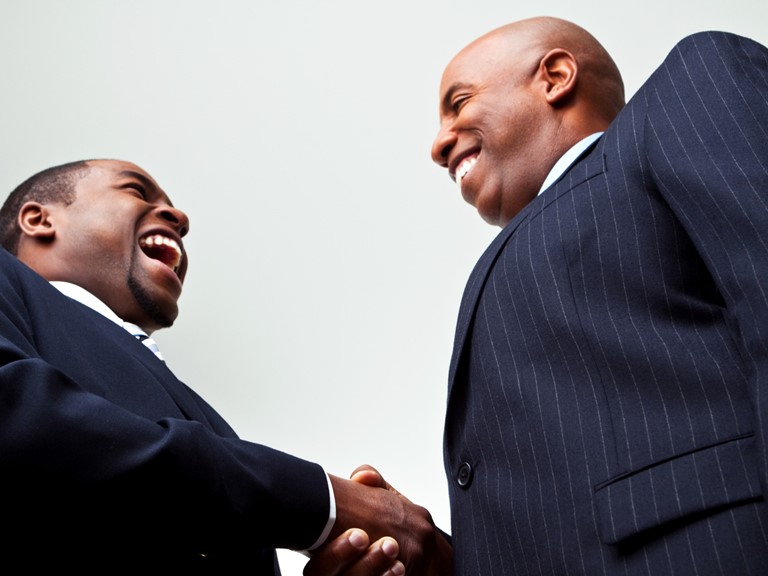 Speed, Efficiency and Flexibility
At Zenith Bank, speed, efficiency, and flexibility are abiding watchwords, and the Bank's customer specific approach to customer service has consistently reinforced its value creation processes aimed at assisting customers to develop strategies for excellence in their various endeavors.
Contact Us
Zenith Direct Customer Contact Centre
Tel: (+233) 302 429700 / (+233) 302 611500 / (+233) 302 680884 / (+233) 542 000111
Toll Free: 0800 10100 (Vodafone Only)  Email: info@zenithbank.com.gh
Or visit any Zenith Bank branch closest to you.