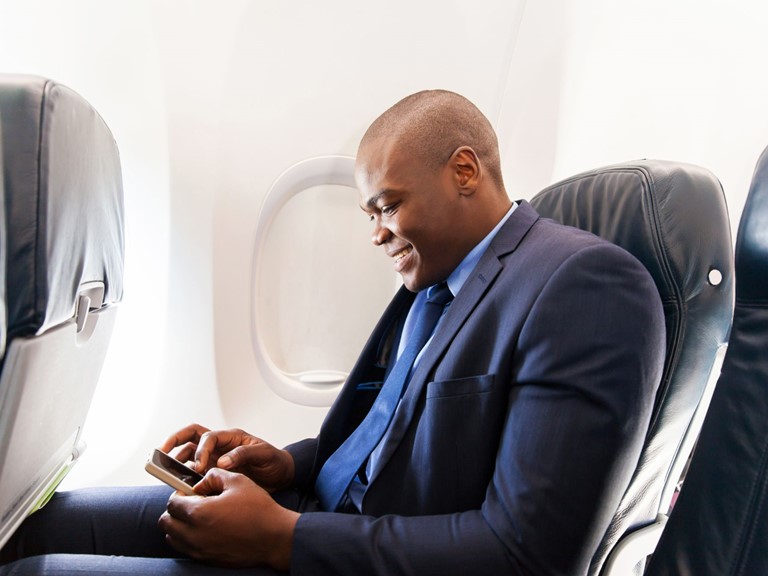 Corporate Internet Banking
This is Zenith Bank Ghana's version of corporate internet banking for your company's accounting purposes. It is an online payment tool which allows customers to make payment and monitor online from the internet. With this, you will never stop smiling.
Making bulk payments to staff, contractors, distributors, etc.
Issue drafts and transfer money locally and internationally.
Authorize payments from anywhere in the world.
No limit on transfers.
Complete audit trail of all transactions.
Receive email notifications of all transactions.
View real-time online account balances.
View and download consolidated account statements.
User friendly web based application.
24-hour access.
Access privileges for each user according to business processes.
User and beneficiary profile management.
Very secure.
Have a Zenith Bank Account.
Complete and sign the application form.
PC with internet connection.
Eliminates errors associated with generating manual cheques.
Provides detailed view of transaction processing stages and time.
Comes with complete backup solution and ensures smooth audit trail.
Highly secured with 128 bit SSL Encryption.
Can be used to make payments to both Zenith & non-Zenith customers.
Users and beneficiaries benefit from our world-class customer service non-interference with customer's network.
No installations required at customer's end.
Faster processing time for payments.
Improved customer service.
Reduced crowd at customer's office.
Increased productivity for customer.
Reduced stress (no signing of cheques).
Reduced cost (no need for cheque books).
Available audit trail for all transactions.
Contact Us
Zenith Direct Customer Contact Centre
Tel: (+233) 302 680884 / (+233) 307 086370
Toll Free: 0800 10100 (Vodafone Only)  Email: info@zenithbank.com.gh
Or visit any Zenith Bank branch closest to you.