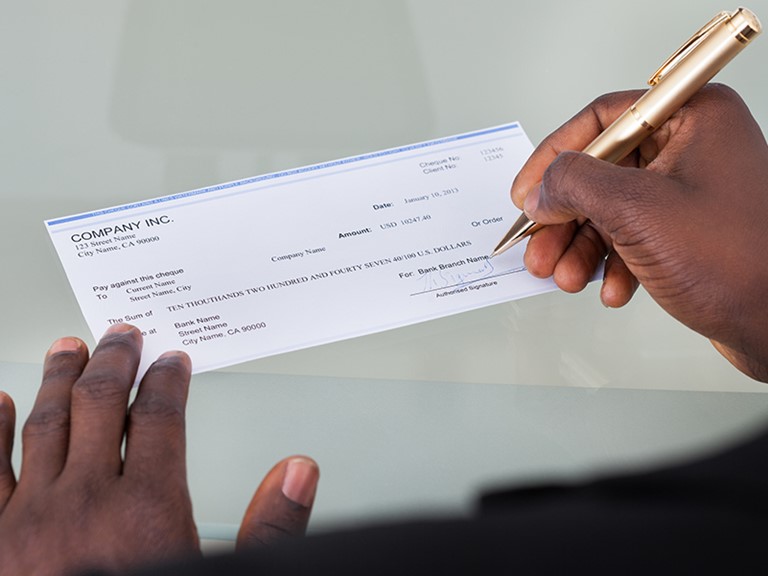 Cheque Writing Solution
This process is geared towards eliminating the stress of manually writing and signing cheques or drafts.
Benefits
Increases productivity and provides fast payment of drafts to beneficiaries.
Convenient and eliminates the stress of manual cheque writing.
For further enquiries on any of our E-Business services please contact:
Zenith Direct Customer Contact Centre
Tel: (+233) 302 680884 / (+233) 307 086370
Toll Free: 0800 10100 (Vodafone Only)  Email: info@zenithbank.com.gh
Or visit any Zenith Bank branch closest to you.