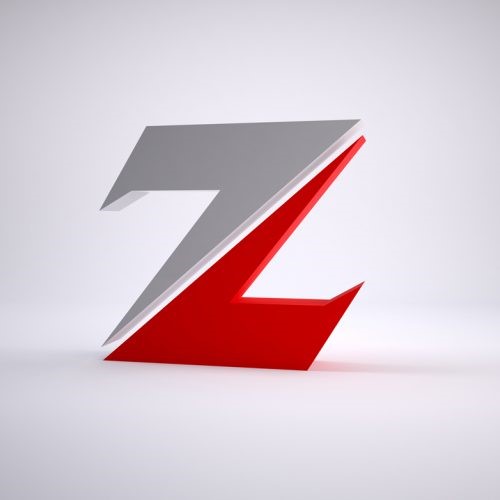 The Ghana Customer Service Index (GCSI) has ranked Zenith Bank as the best company in customer service in Ghana's banking industry. The research and survey this year collected data on customer experiences, preferences and perception about various sectors and organisations. This year's survey covered eight economic sectors, namely the financial (bank/non-bank), utilities, telecommunications, hospitality, healthcare, retail malls, public sector and online businesses. Data were collected by using intercepts of customers of various sectors in Accra, Kumasi and Takoradi.
Zenith Bank was ranked first in the financial sector ahead of Access Bank, Fidelity Bank, GCB Bank, Agriculture Development Bank, Ecobank and Barlclays Bank. In the hospitality industry, the Swiss Spirit Alisa was ranked first ahead of Kempinski, Labadi Beach, Holiday Inn and Movenpick Ambassador Hotels.
The GCSI also ranked the Greater Accra Regional Hospital (Ridge Hospital) ahead of Adabraka Polyclinic, Korle-Bu Teaching Hospital, 37 military Hospitals and La General Hospital.
Game, Shoprite and Melcom Ghana were scored "A" while Woodin scored "B" in the retail mall sector. Ghana Water Company Limited and Electricity Company of Ghana were both graded 'D'. With the online business, OLX and Jumia scored 'A' and were both ranked the best online shops while Zoobashop and Tonaton came third and fourth .
Albert Cofie, Manager, Market Research at Firmus Advisory added that "Being the first year of measurement, the index would provide sound customer experience and benchmarking capabilities that come from the index's one-of-a-kind cross industry structure." The President of the Institute of Customer Service Professionals, Yvonne Ohui MacCarthy, added that customer service in Ghana had become a problem and must be looked as soon as possible.